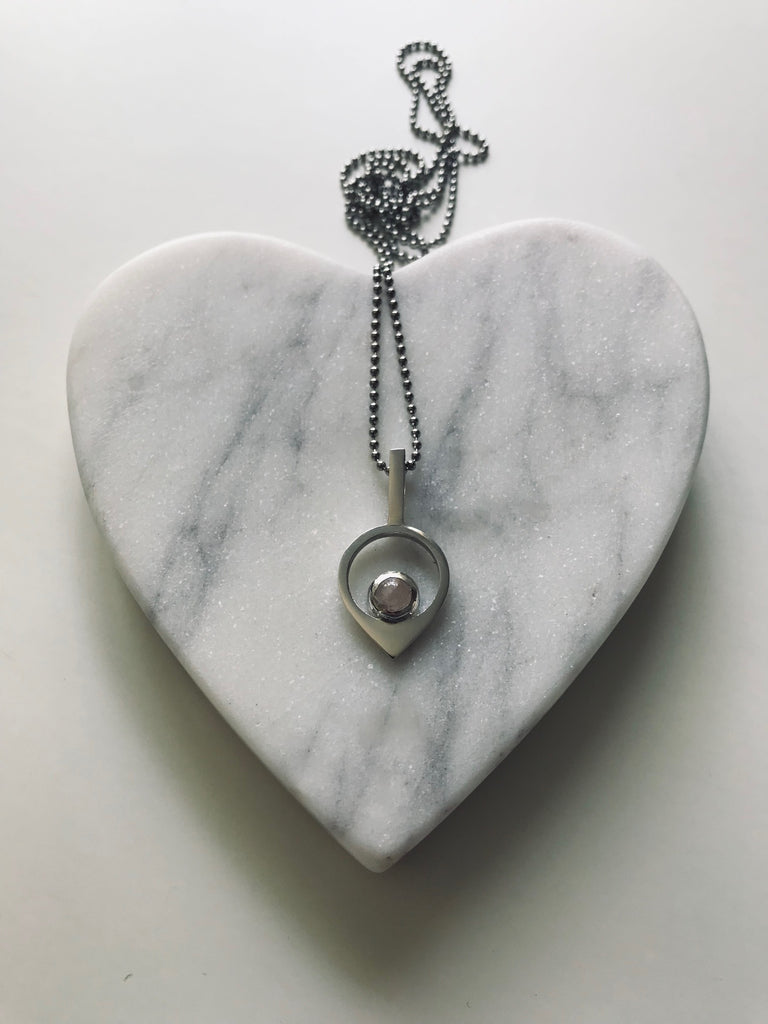 $122.00
$0.00
MINI MOONRISE PENDANT - ROSE QUARTZ
The Mini Moonrise Pendant contains a 5mm round Rose Quartz stone and is made from solid 925 sterling silver. It comes on a complimentary 65cm, high quality stainless steel ball chain.
Rose quartz is known as a healing crystal and the stone of unconditional love. It represents gentleness, calmness, femininity and compassion. It is associated with the heart chakra and one of the most popular stones for emotional healing and growth.
All Mega Loved pieces are individually hand carved in wax, cast in 925 sterling silver and finished by hand.
- Free shipping worldwide -