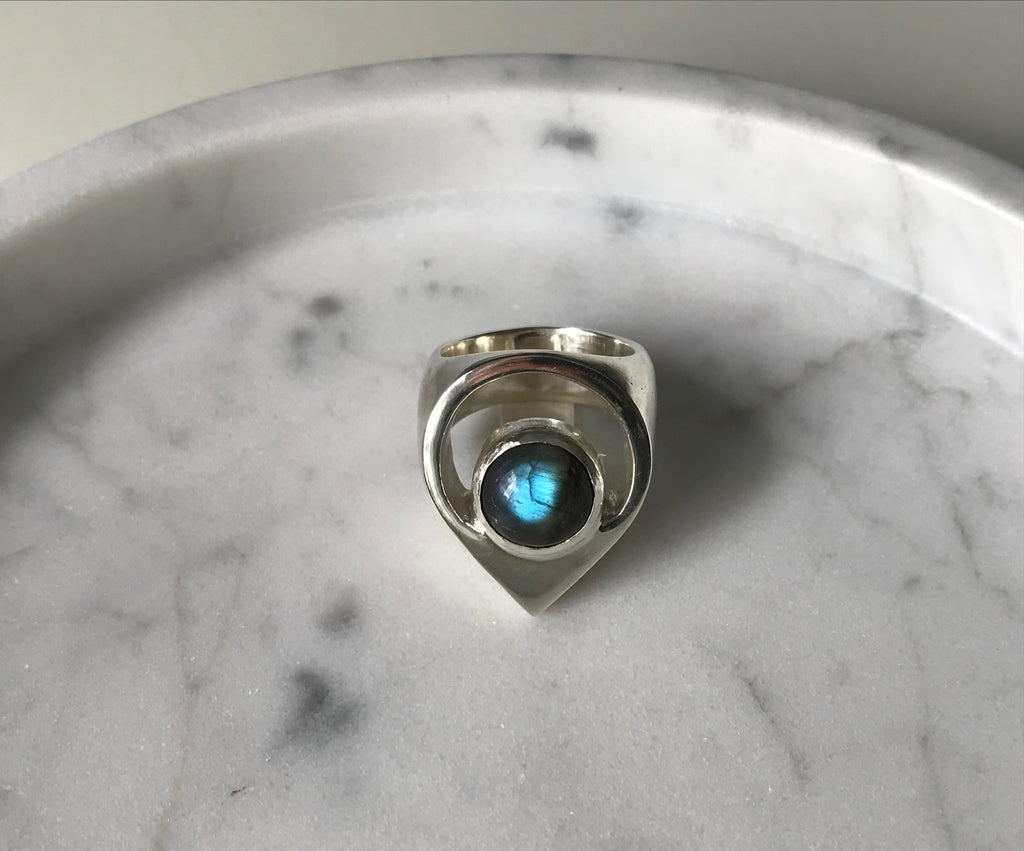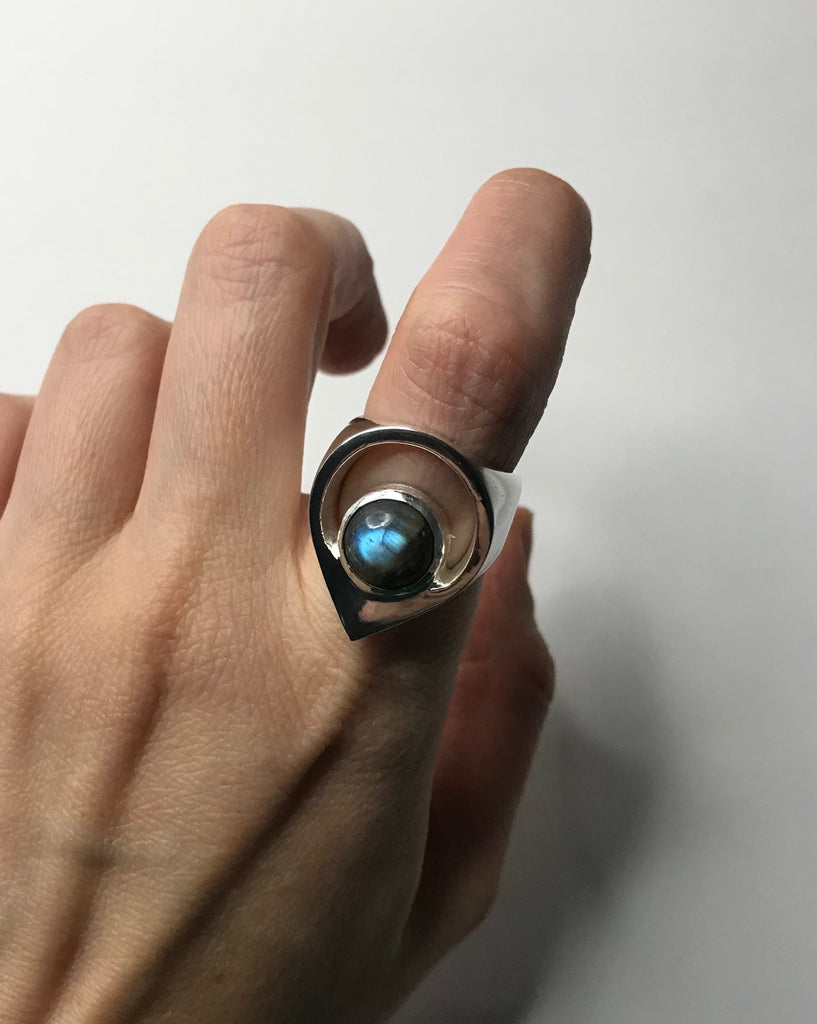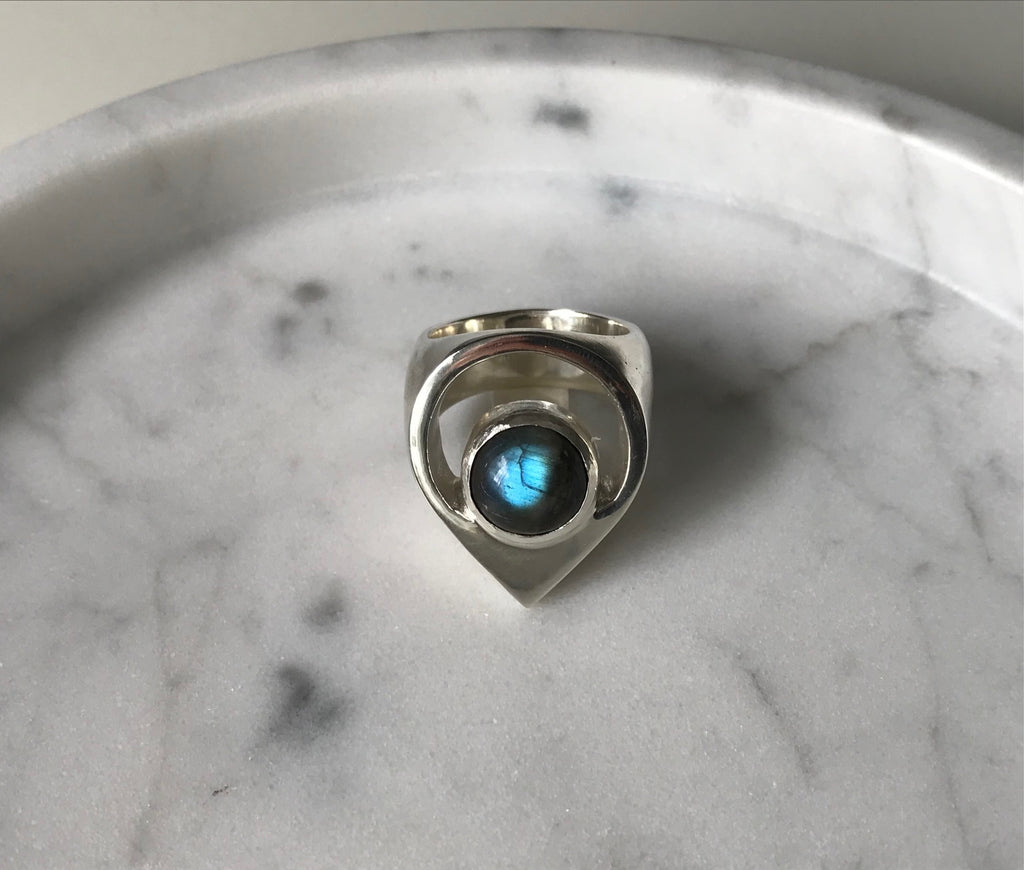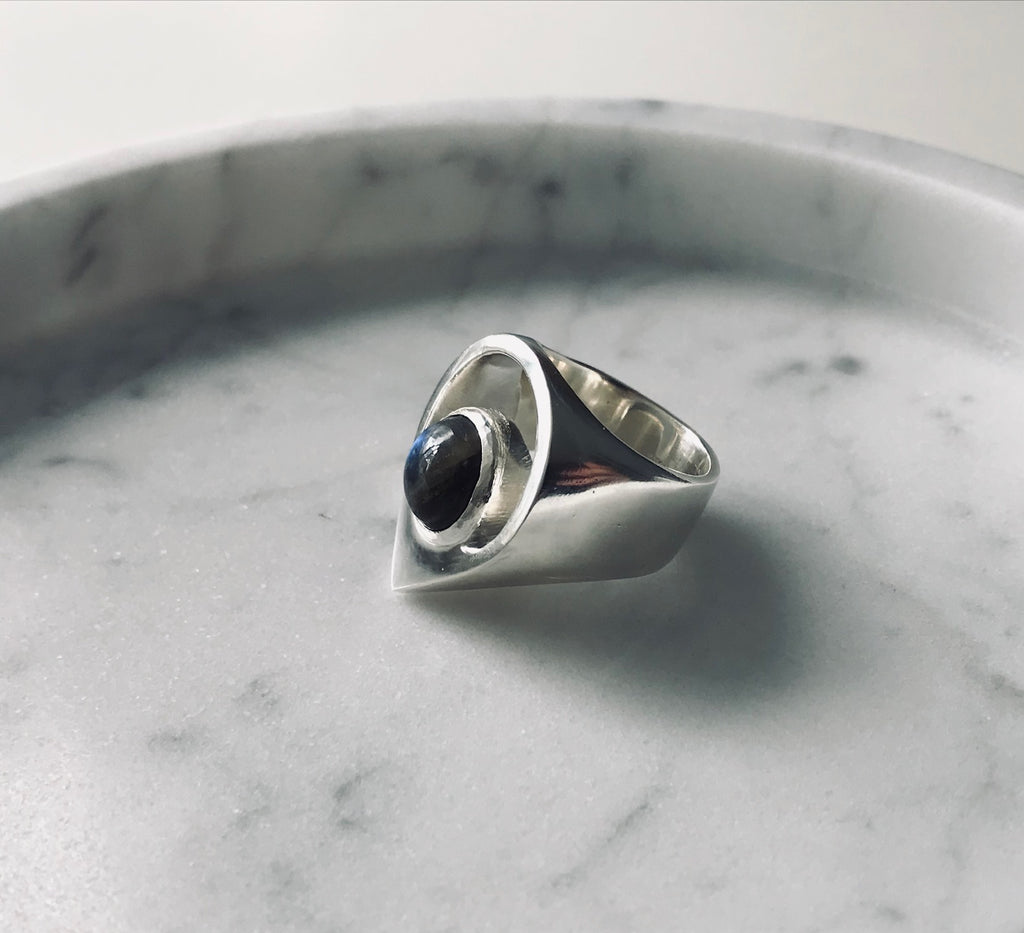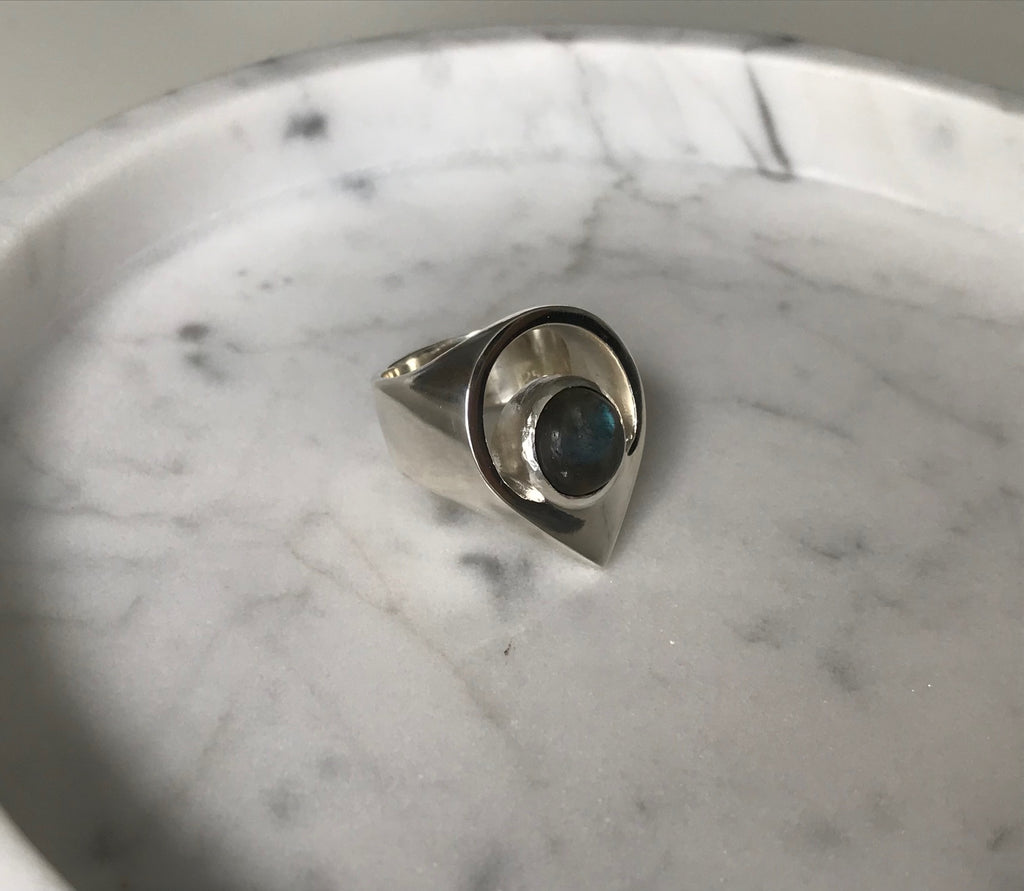 $189.00
$0.00
STONED MOONRISE RING - LABRADORITE
The Stoned Moonrise Ring consists of a 10mm iridescent Labradorite stone and is made from 925 sterling silver. 

Labradorite is considered one of the most powerful protectors, it creates a shield for auras and protects against negativity in the world. Labradorite dispels negative energy within oneself and amplifies a sense of calmness.
All Mega Loved pieces are individually hand carved in wax, cast in 925 sterling silver and finished by hand.
- Free shipping worldwide -